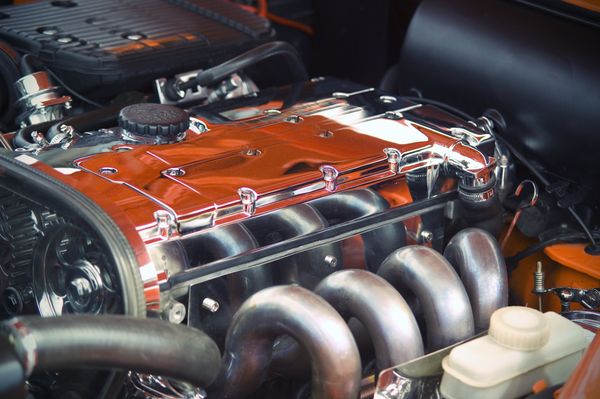 At Extra Mile Used Auto Parts we have an extensive inventory used OEM (original equipment manufacturer) auto parts for BMW, Mercedes Benz, Audi, Infiniti, and Volkswagen. We are a family owned and operated business that is dedicated first and foremost to helping people find the used auto parts they need at a affordable prices.
Customer service is very important to us and at Extra Mile. Our team members are willing to lend a helping hand to make our customers achieve satisfaction with their purchase. We have a diverse selection of European parts, and if we don't have it we will do our best to quickly find it for you.
It's our name. We go the EXTRA MILE for you .